Carpet Cleaners in Dudley
First Impressions are your local carpet cleaners based in Dudley, covering Dudley as well as its surrounding areas.
We cater for both domestic and commercial carpet cleaning services. If you are thinking of getting your carpets cleaned, whether it's the whole house or even part of your house/property, just feel free to give us a call on 01384 891410, and we'll be more than happy come out to provide you with details of our services, as well as prices.
Give us a call
Address
39 Brayford Avenue,
Brierley Hill, DY5 3PW
Why use a local Dudley based carpet cleaning service?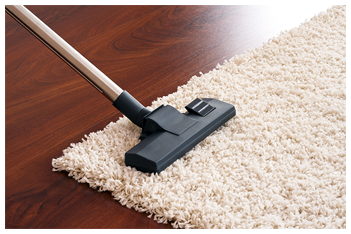 You might find lots of companies, but choosing a Dudley based carpet cleaning company means we are able to come out to you a lot quicker. At First Impressions, we like to believe we are doing our part within the local community supporting households and businesses within Dudley.
As well as cleaning carpets we also cater for the following services:
Carpet cleaning for home and office
Upholstery cleaning
Rug cleaning and matress cleaning
Floors – Cleaning, polishing & sealing (for commercial only)
We don't mind travelling that extra mile too, so even if you are based outside Dudley, Stourbridge & Birmingham, give us a call. Carpet cleaning is not the only service that you can count on us for; we professionally clean rugs & upholstery too.
Whether you are in need of Carpet cleaning service on a weekday, evening time, or weekends, you can be assured of getting the finest service from our team to keep your carpets looking just like they were on their first Day.
A bit about Dudley
Dudley, based in the West Midlands is the administrative center of the Metropolitan Borough of Dudley. The Borough, includes the towns of Stourbridge and Halesowen, has a population of 312,900. Dudley is sometimes called the capital of the Black Country. Incidentally Dudley was also marked as the birth places of the Industrial Revolution!
Call now on
for a Free Quote